---
NITTY GRITTY GARDEN CLUB
TEAR DROP FOUNTAIN & PRAYER GARDEN MEMORIAL PAVING BRICKS FOR SALE
order forms available on the wall in the Narthex.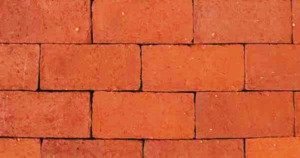 Questions – Contact Tom High           215-350-3759
---
REGINA ACADEMY at St. John the Baptist
Academy State of Address – Thursday, Oct. 12 at 7pm                                                                        Join us as we come together to learn the key to                                                                      "UNLEASHING THE HOLY SPIRIT"  with guest speaker, Brian Middleton.
For those who are led by the Spirit of God, are children of God…the Spirit itself bears witness with our spirit that, we are children of God, and if children, then heirs, heirs of God and joint heirs with Christ…" Romans 8:14,16-17
For more information or to schedule a tour, contact Geoff Meyer at 610-960-7062                                    or visit our website at www.sjbottsville.org
---
Symbolon DVD series "Living Faith" is being offered bi-monthly Sunday mornings at 9:15-10:15am in the Marian Room. Come and learn more about our Catholic Faith!
Check the Narthex bulletin board for schedule of dates.
---
CHECK IN WEEKLY FOR EVENT UPDATES & NEWLY SCHEDULED EVENTS.