2018 MARCH FOR LIFE – Friday, January 19th
RESERVE your seat NOW!   Sign-up sheet in the Narthex .                                       Questions…contact Kevin Murphy directly, his phone number is on the sign up sheet.
---
PLUMSTEAD GIRLS SOFTBALL WINTER WORKOUTS (ages 9 – 14 yrs) see attached flyer                     Plumstead Girls Softball WW Flyer
---
NITTY GRITTY GARDEN CLUB
TEAR DROP FOUNTAIN & PRAYER GARDEN MEMORIAL PAVING BRICKS FOR SALE
order forms available in the Narthex.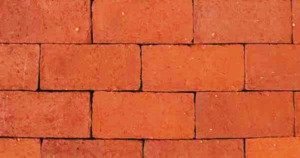 Questions – Contact Tom High           215-350-3759
---
CHECK IN WEEKLY FOR EVENT UPDATES & NEWLY SCHEDULED EVENTS.