Discovering Christ Series:   
Wednesday Evenings
6:30 -9:00 pm in the Marian Room
Beginning April 18th – May 30th with an all day RETREAT
on Saturday May 19th.
Details and sign up sheets in the Parish Office
http://www.youtube.com/watch?v=5-QPh2_3n2k
---
PLUMSTEAD GIRLS SOFTBALL WINTER WORKOUTS (ages 9 – 14 yrs) see attached flyer                     Plumstead Girls Softball WW Flyer
---
NITTY GRITTY GARDEN CLUB
TEAR DROP FOUNTAIN & PRAYER GARDEN MEMORIAL PAVING BRICKS FOR SALE
order forms available in the Narthex.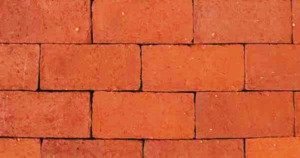 Questions – Contact Tom High           215-350-3759
---
CHECK IN WEEKLY FOR EVENT UPDATES & NEWLY SCHEDULED EVENTS.