SJB 5th ANNUAL PARISH CARNIVAL                Wed. June 7th – Sat. June 10th                                                                                              Wed. & Thurs.  $20 wrist band nights.                     Friday –  DESIGNER BAG BINGO – GRAND PRIZE $1,000 Louis Vuitton Handbag!!!!                    Saturday – "FREE to Enter" bicycle raffle for children ages 12 and under. Join in the fun with our ALL NEW Music Trivia hosted by our DJ. 
The carnival will finish with a Ceremony to Honor our Veterans followed by a SPECTACULAR FIREWORKS SHOW! 
VOLUNTEER SIGN-UP SHEETS in the Narthex!
For more information contact Margaret McArdle at 215-534-1970 
---
NITTY GRITTY GARDEN SPRING PLANT SALE
MAY 27th & 28th after all MASSES
featuring a table dedicated to all those who say they cannot grow anything!
TEAR DROP FOUNTAIN & PRAYER GARDEN MEMORIAL PAVING BRICKS FOR SALE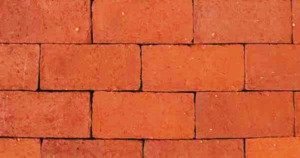 Contact Tom High at 215-350-3759
---
CHECK IN WEEKLY FOR EVENT UPDATES & NEWLY SCHEDULED EVENTS.
---